Meet Tobie
I love real estate, I LOVE IDAHO! Real Estate has been my life since an early age from being raised in a "real estate family" to owning and operating an escrow company, personally buying, selling and flipping properties and most importantly, helping people through the buying and selling process.
My years of experience provide clients with true all around services in the many areas of this marketplace – from starter homes to luxury dream homes, vacant land to investment property. Born and raised in California, Idaho has been my home since 2010 and working real estate is my passion to help others realize their dreams, whether upsizing or downsizing, across town in state or relocation.
From practicing yoga, cooking, gardening, hiking and horseback riding and of course ~ family time and non-profit assistance, life is meant to live, and I can say undoubtedly, it IS a great journey!
Boise Regional Realtors Top Producer Circle of Excellence
Seller Representative Specialist (SRS®)
Accredited Buyer's Representative (ABR®)
Working With Tobie
When buying or selling a home, you can hire countless agents to assist you through this process. So why choose me?
I want to work with you, whether you are a buyer or seller in the market. I put my clients first. I understand that making the decision to buy a home and live in a location (for years to come) isn't always easy.
On the flip side, I also understand that parting ways from a home you lived in for years, can be a tough time for families as well. I can work with you on either side, and will work meticulously, to make sure the transition (as a buyer or seller) is as easy on you (and the family) as it can possibly be.
How I Work For You
I am ready to assist you in selling/listing a home, or going through MLS listings to find your dream home.
I Am...
Fully licensed, bonded, and understand the local market you are buying or selling in.

Understanding of personal needs (location, budget, family needs, sentimental issues).

Determined to find the best deal (for buyers), and receive the highest value/asking price (for sellers).
I am here to assist you. I put my clients first. I strive to ensure the real estate transaction is as smooth and seamless as possible, for all parties who are present. Not only the seller or buyer, but also the other family members involved in the transaction.
I am here to serve you, and stand ready to assist you when the time comes to buy or sell a home in the local market. Visit my site or contact me today to get the process started whether you are buying or selling in today's market.
Thinking of Buying or Selling?
My Listings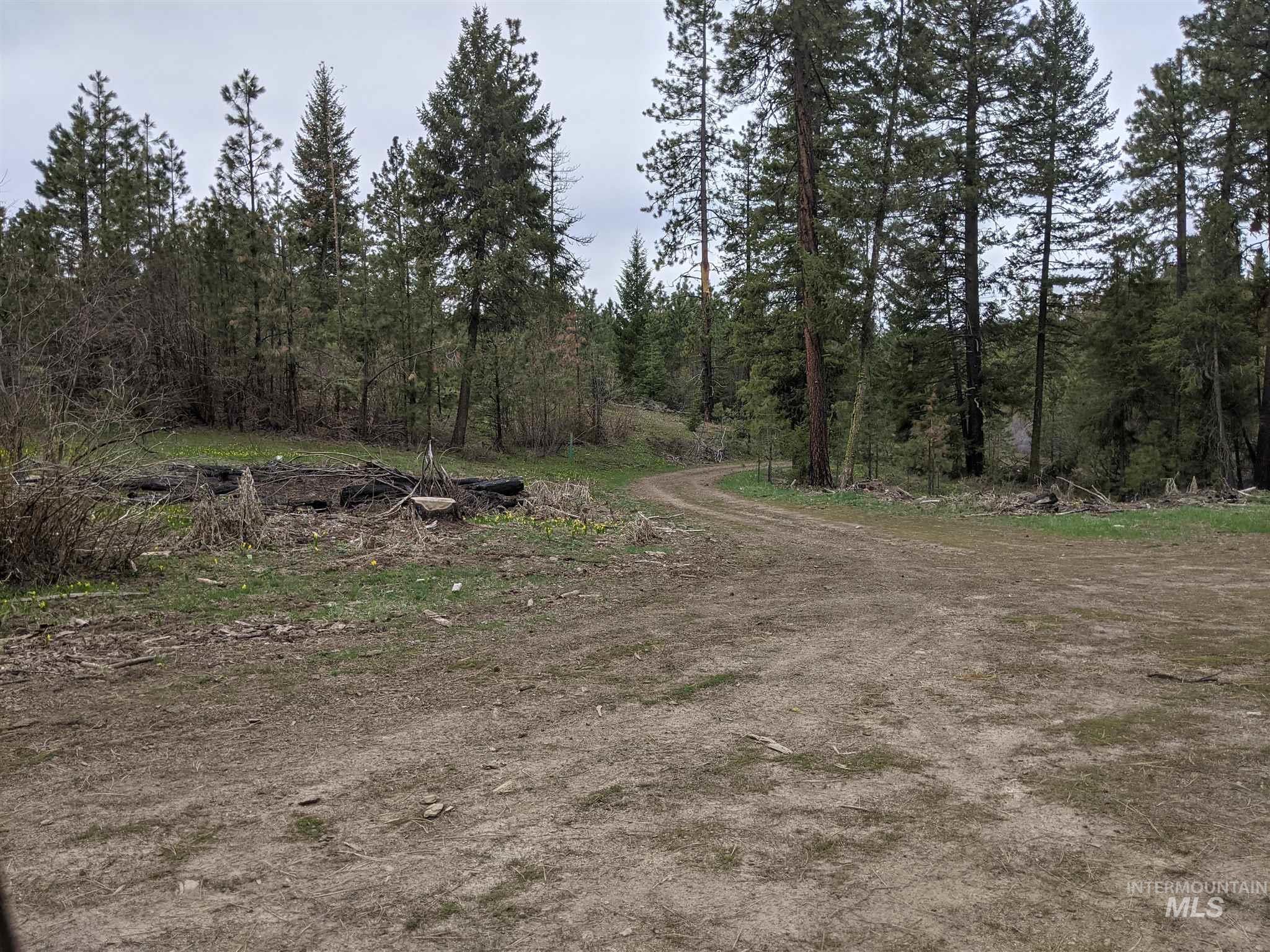 $350,000
New
TBD Hwy 55 Horseshoe Bend, Idaho
Beds 0 Baths Sq Ft